Best surveyors service company near you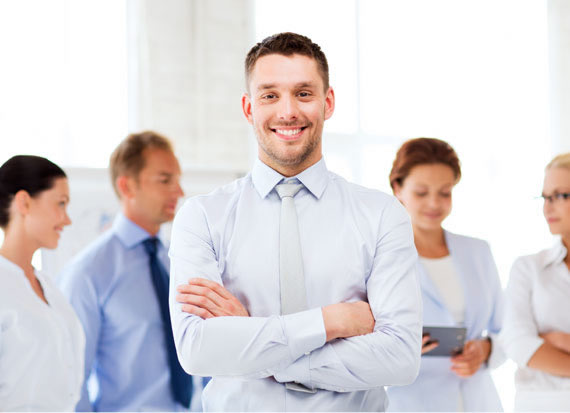 Clyde McNeal, Founding Partner

For more than five decades, Clyde McNeal, the founder of Insight Surveying has provided a wide range of specialized surveying services for public, private and municipal clients. Clyde's extensive experience includes years of professional surveying with Gee & Jensen Engineering; the creation, development and ultimate sale to his employees of Target Surveying.

Connie Howell, Director of Operations

Connie Howell brings over twenty years of experience in virtually every aspect of the surveying industry. She has owned several survey companies alongside her brother Clyde McNeal. Prior to her interest in surveying, she worked for a residential and commercial closing attorney which provided her the experience of the closing process and how vital surveying is to the real-estate transaction.