Surveying And Mapping Service Providers | Insight Surveying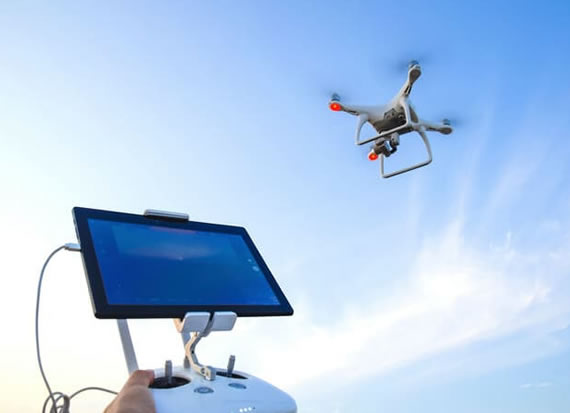 Commercial and Specialty Surveying
At Insight Surveying we pride ourselves on project diversity. We can facilitate the simplest to the most complex of surveys, from commercial boundaries and mapping, to LiDAR data acquisition, to drones (unmanned aerial system photography and data collection), to ALTA/ACSM and land title surveys. Expect more from Insight Surveying.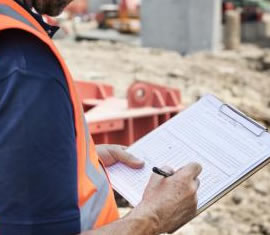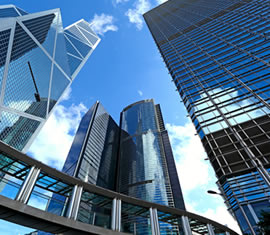 Commercial Surveying Services
Commercial Surveys
Insight Surveying is a boutique commercial boundary surveying company serving all of Florida. Decades of proven and trusted superior service using the latest technology to give you the best, most timely and accurate boundary surveys.
Specialty Surveys
Commercial Surveying and Mapping
LiDAR Data Acquisition and Mapping
Unmanned Aerial System Photography and survey data collection
ALTA/ACSM land title surveys
Our Process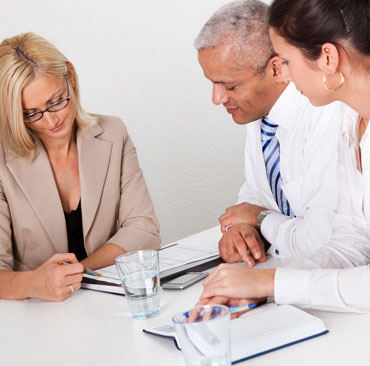 Consulting
You have questions and we have answers. We provide in-depth consulting, where necessary to ensure the highest quality product.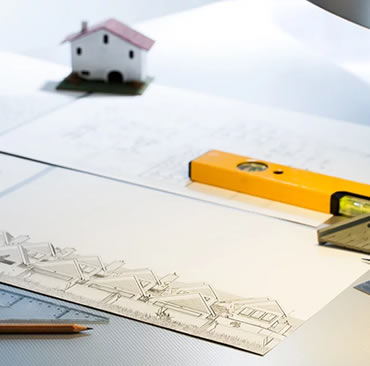 Planning
"Measure twice and cut once." We collaborate throughout the process, but before we start any project we derive a rock solid plan, and that is how we are able to deliver solutions that exceed the expectations of our clients.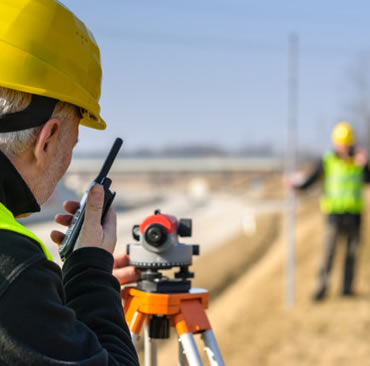 Execution
Our team is the backbone of Insight Surveying. Our clients benefit from our teams diligent and methodical plan execution techniques.