Welcome to Insight Surveying!
Insight Surveying is a boutique commercial boundary surveying company serving all counties in Florida. We have decades of proven and trusted superior knowledge utilizing the latest cutting edge technology, including drones. In turn, we provide our clients with the highest quality, most timely, and accurate boundary surveys.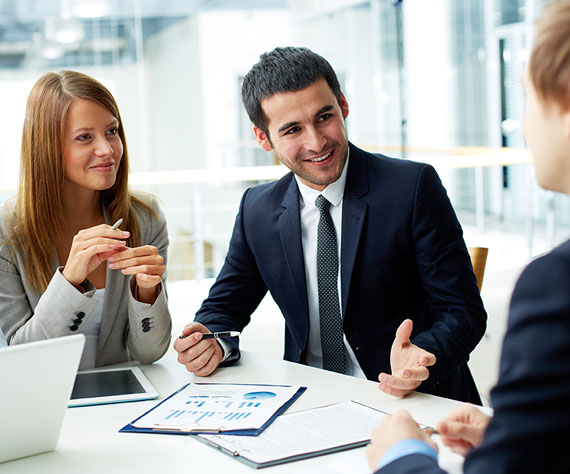 Our Specialty Services
Commercial Surveying and Mapping
LiDAR Data Acquisition and Mapping
Unmanned Aerial System Photography and survey data collection
ALTA/ACSM land title surveys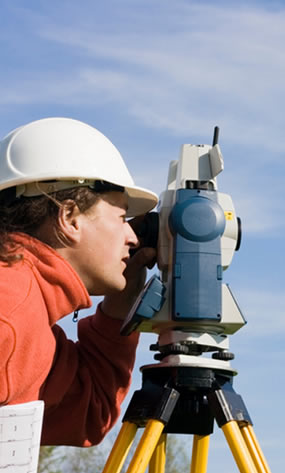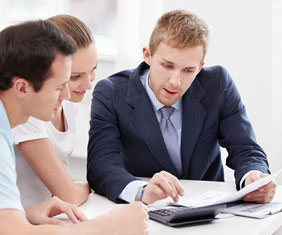 Why Choose Insight Surveying?
Steeped in a rich tradition developed by our founder and leaders, our commercial surveying services are the core of our business. For more than five decades, our surveyors have provided a wide range of specialized surveying services for private owners, as well as commercial businesses and municipalities. While we are proud to celebrate over fifty years in the field, it is our employees who make us your most qualified choice for your surveying needs. Many of our field crews have been with us for more than a decade, and our key office staff have an average of over fifteen years with our companies. Our team has at their disposal the latest in survey measuring and communication technology, inclusive of robotic servo-driven total stations, dual frequency RTK GPS, and statewide licenses.

We are able to acquire, process and deliver virtually any format of digital imagery including light detection and ranging (LiDAR) data. As a full-service aerial acquisition, survey and data management provider, we deliver precise, reliable surveying and mapping services to clients across the state.

Our mission is to provide safe, economical, high-quality, and on-time project support services to our clients while becoming a trusted, flexible and reliable extension of their internal staff.

Through our team approach, strong technical abilities and effective communication skills, we operate cohesively with clients, vendors, permitting agencies, and various other entities to achieve project requirements and objectives. Our standards for on-time, quality surveying and mapping make us an exceptional service provider to our many and diverse client base.

Finally, in addition to our superior team, we have over 50 years of records and an extensive library of prior projects that cover much of the state of Florida which are invaluable in serving our current and future needs.
Learn more
---